Chances are, if other account users cannot see your saved view, you haven't shared that view.
Saved Views, by default, are private, meaning only you are able to load them. If you would like others to see them, you'll need to share them. This can be done with a few clicks.
First, click on the filter menu and hover over the view that you would like to share. You should see a pencil icon to the right of the view name. Click that to open the view's details panel.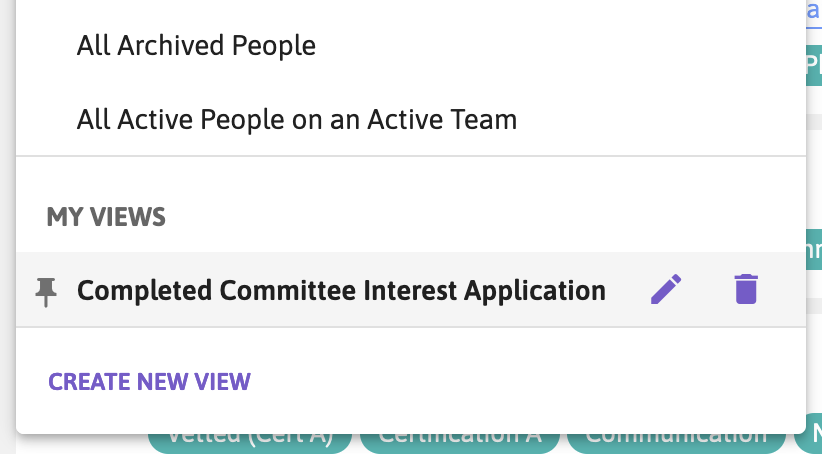 Once there, you just need to make sure that the "Shared view" is clicked. This will share the view with all logged in users.