We revamped our evaluations!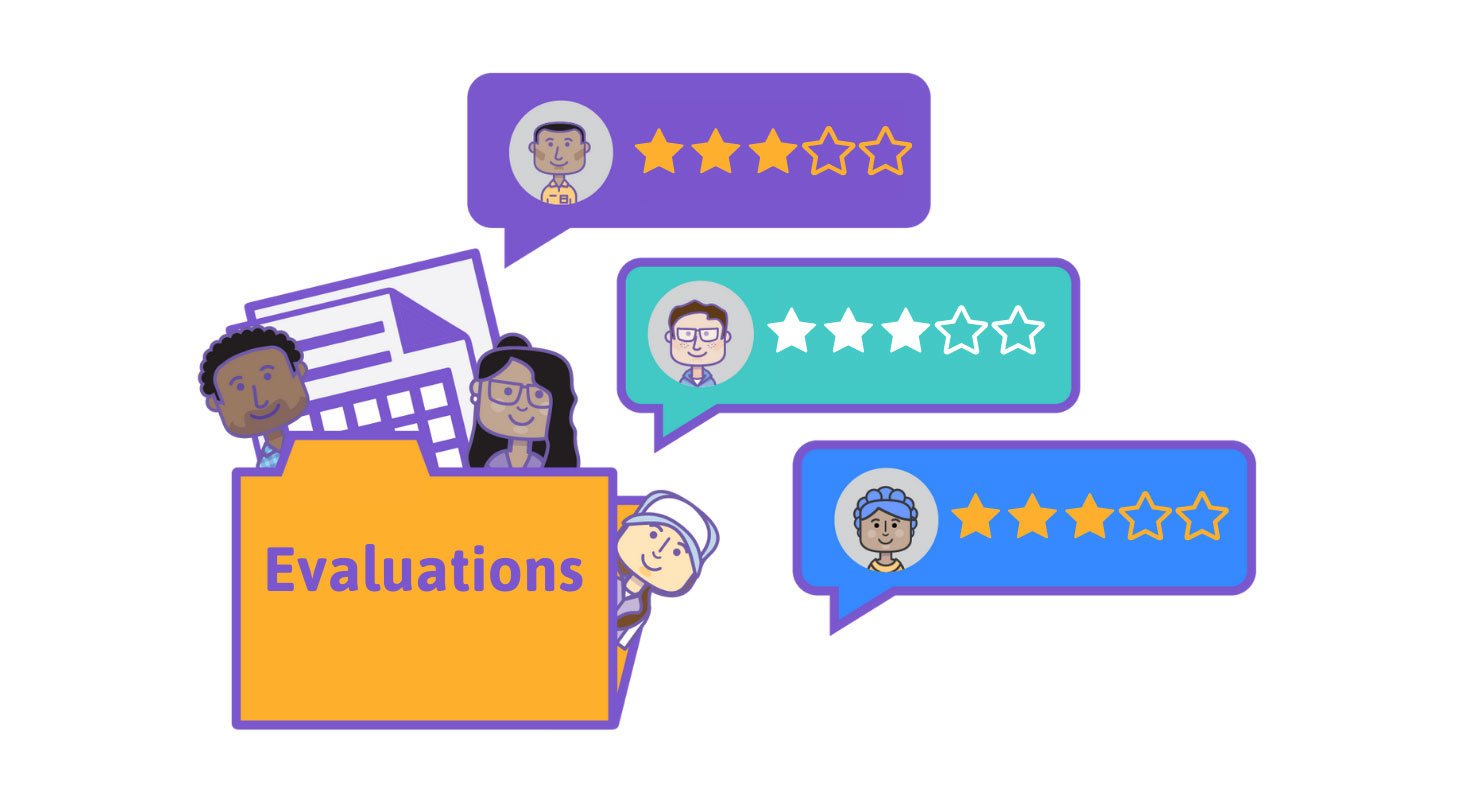 The ability to capture qualitative feedback about the people on your team, from volunteers that make up your committees to the experts writing items for your exams, has been built into Lineup from the beginning.
Today, we're launching a newer, more flexible, more powerful way to capture the same data.
Head on over to the Evaluations Overview page in our knowledge center to learn more!
Updates & Bug Fixes
Work to improve the efficiency of storing custom views and other user-related information.

The summary column on the Team Search page no longer throws an error when you try to sort on it. Why were you trying to sort on it anyway?