New: Personalize your homepage widgets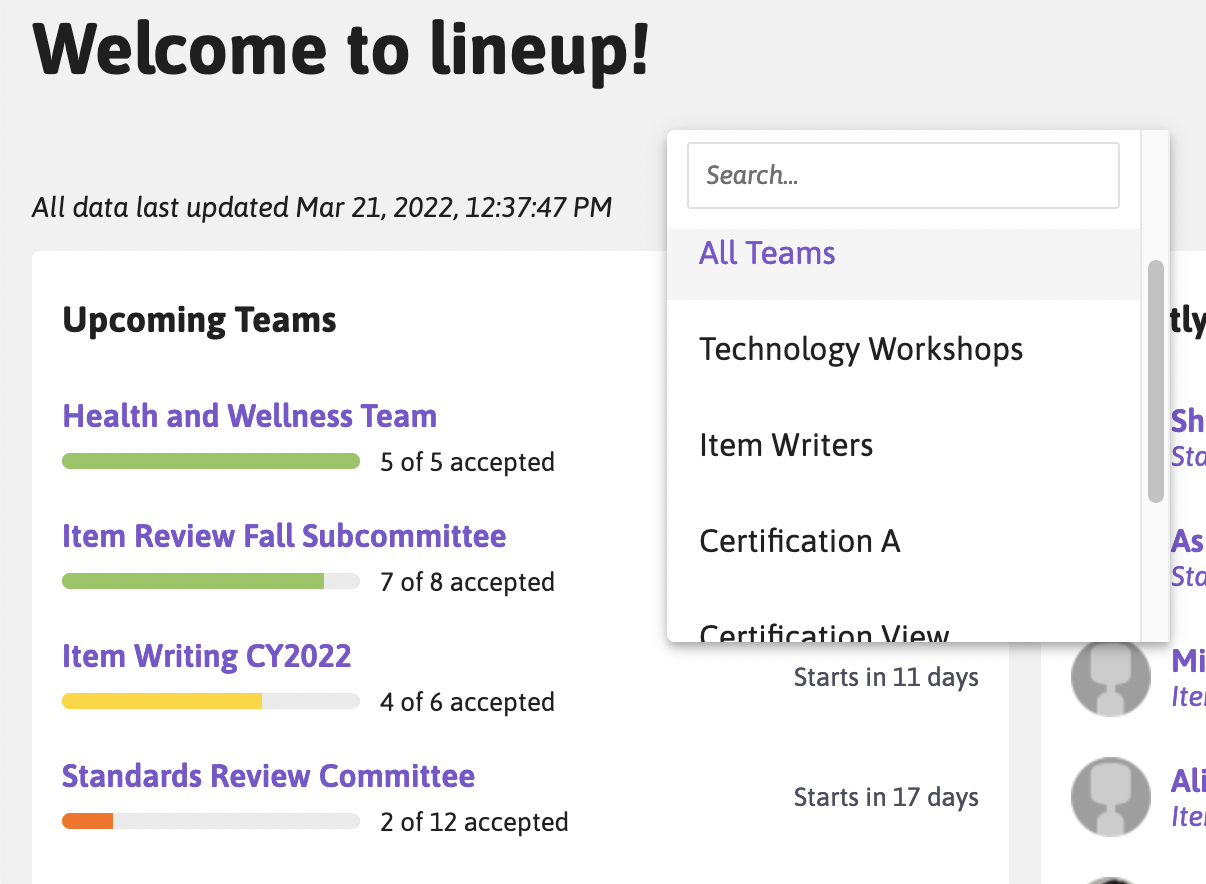 A couple weeks ago, we launched our homepage widgets. Today, we give you even more power to personalize them. Using the power of our saved views, you can narrow the results to the information that's most important to you.
Other Updates / Bug Fixes
We continue to experiment with visualizations and charts. Check them out on the Team Roster Reports.
Some search queries were taking too long to run. After some conditioning and training, they're now running faster than ever!