New: Email Templates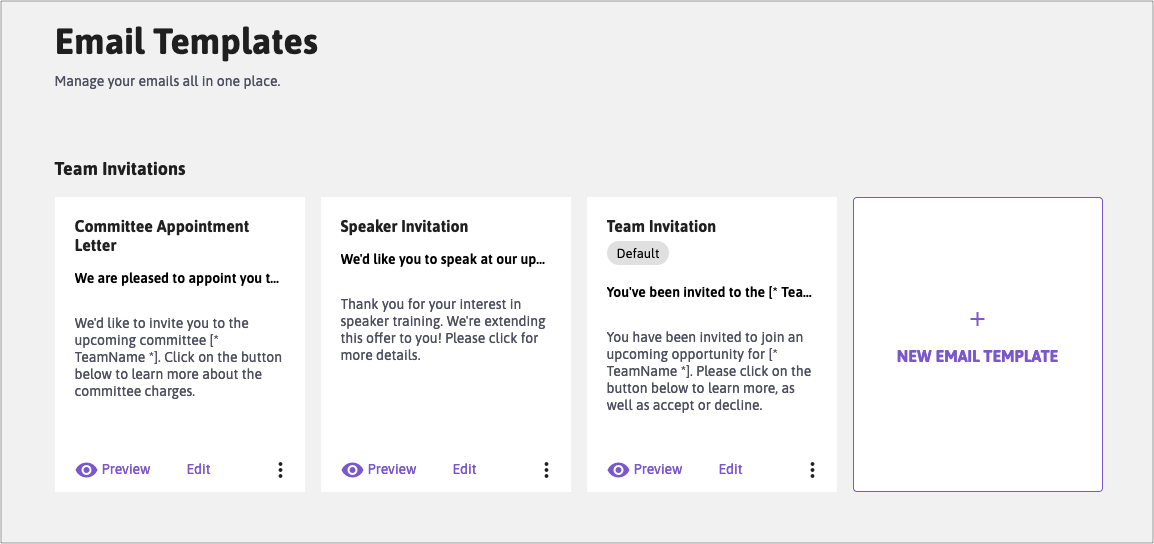 Do you have a team of Lineup users who regularly send out emails? Want to bring consistency across all those outgoing emails? Look no further than Email Templates. It'll let you control not only the content and subject line of all your team-related emails, but also the from and reply-to.
New: Search and filter your custom fields
If you've got a lot of custom fields, sometimes it's really hard to find the custom field that you're looking for. No more! Now, you can search by the name of the custom field, or you can filter by the field type.
Other Updates & Bug Fixes
We removed the icons from the manage column menu (stars and columns). They weren't helping and, in fact, were kind of confusing. So now they're gone!