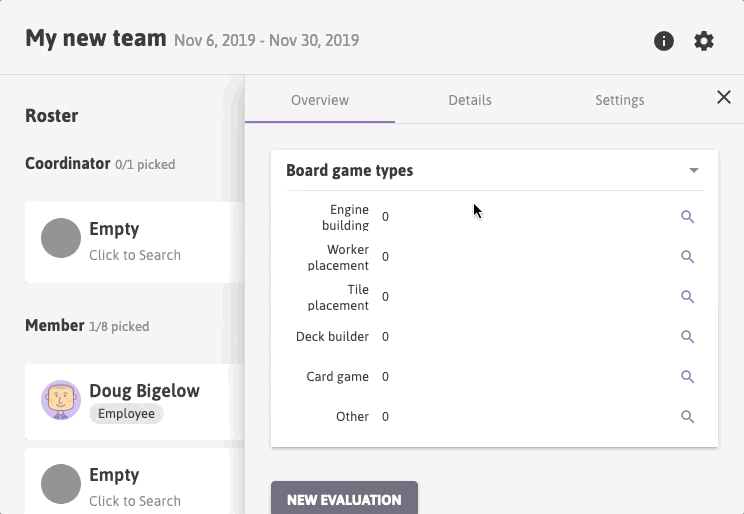 Sometimes, you make a mistake with a team and need to delete it.
Please note that deleting a team is permanent. Once a team has been deleted, it will be removed, along with any data associated with it (team history and roster). If you just want to mark the team as inactive, or hide it from your Active Teams list, consider archiving it.
To delete a team:
Navigate to the team's settings tab and click the red "DELETE" button, or
Click the the gear symbol in the top-right corner of the screen and select "Delete Team" at the bottom.